In this class, I talk about what can be done with Luckin Coffee post-scandal. Should another company or investor buy it?
You can listen here or at iTunes, Google Podcasts and Himalaya.
Who should buy Luckin Coffee?
Starbucks
711 or other convenience store
HeyTea
Alibaba or other ecommcerce company
Financial investors
Related podcasts and articles on Luckin and Heytea:
#21 New Retail and Value Added Deals
New Retail
Company Quality: Good / Great / Bad / Too Hard
Alwaleed and Surgical Value Add / Value Point
Companies for this class:
Luckin Coffee
Heytea (pictures below)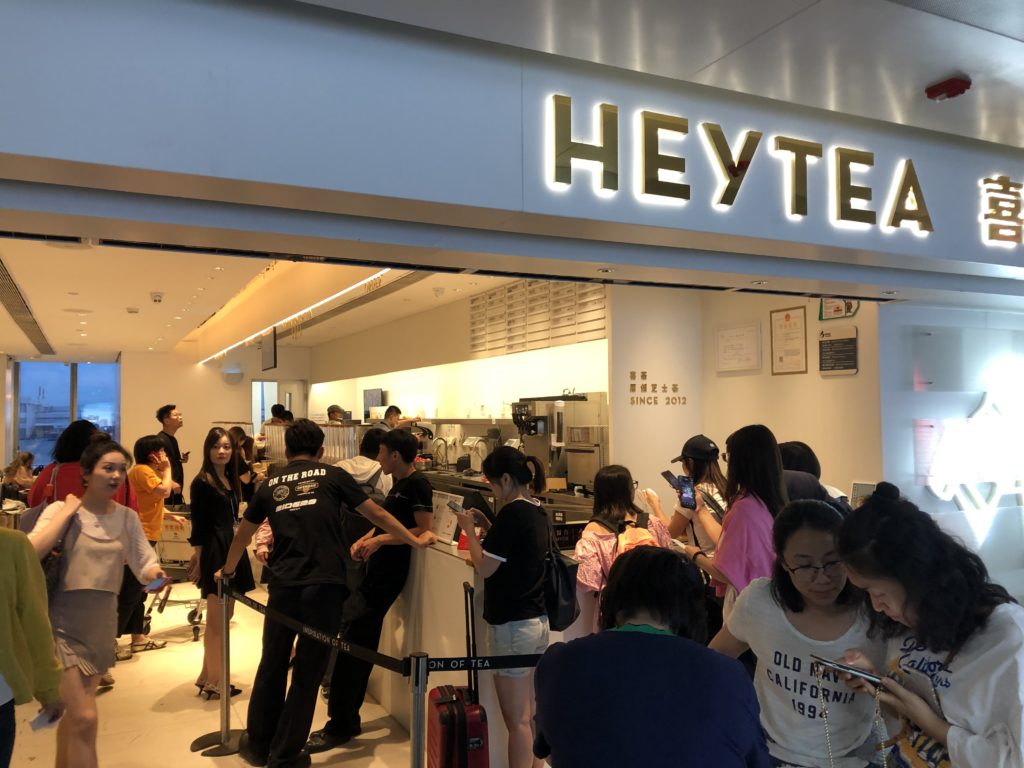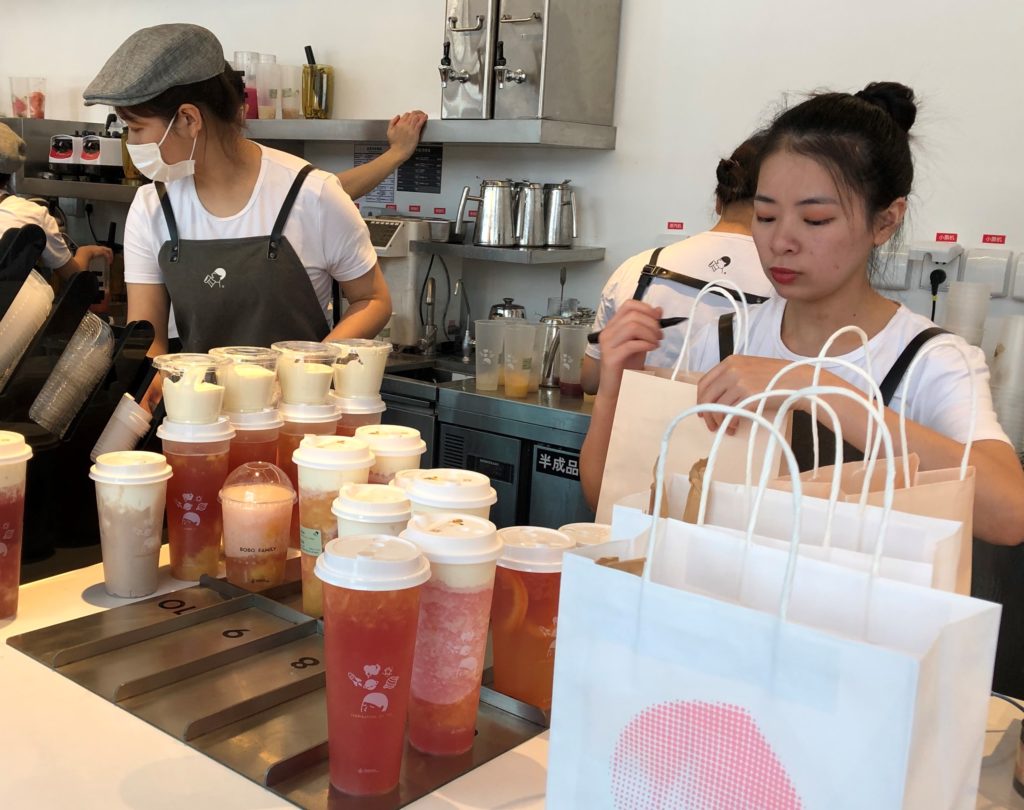 ———-
I write and speak about digital China and Asia's latest tech trends.
I also teach Jeff's Asia Tech Class, an online course and daily commentary for busy executives on Asia tech and China's digital leaders.
My online class offers:

Deeper insights into workings of the tech giants of China and Asia.
Executive training in the strategies and tactics of advanced digital strategy.
A unique view from the ground – and behind the scenes – of digital China.

And the class is condensed to just 70 minutes a week – so even very busy executives can do it.