At Alibaba's Investor Day, CEO Daniel Zhang outlined 11 growth stratgies. Five were under Domestic Consumption. The question for this class is which is the most effective of these? Which is most likely to succeed and move the needle?
You can listen to this podcast here or at iTunes, Google Podcasts and Himalaya.
The choices are:
"To continue growing our digital economy user base"
"To expand consumption categories and consumer wallet share in our digital economy".
"To develop new supply categories and supply-side transformation based on consumer insights."
"To create or redefine online / offline retail formats leveraging our digital technology"
"To upgrade Alipay from digital check out to digital check in."
The mentioned slides are below.
Related podcasts and articles:
#30: Ecosystems vs. Platforms
Concepts for this class.
Ecosystems vs. Digital Platforms
Linked Businesses
Complementary Platforms
Companies for this class: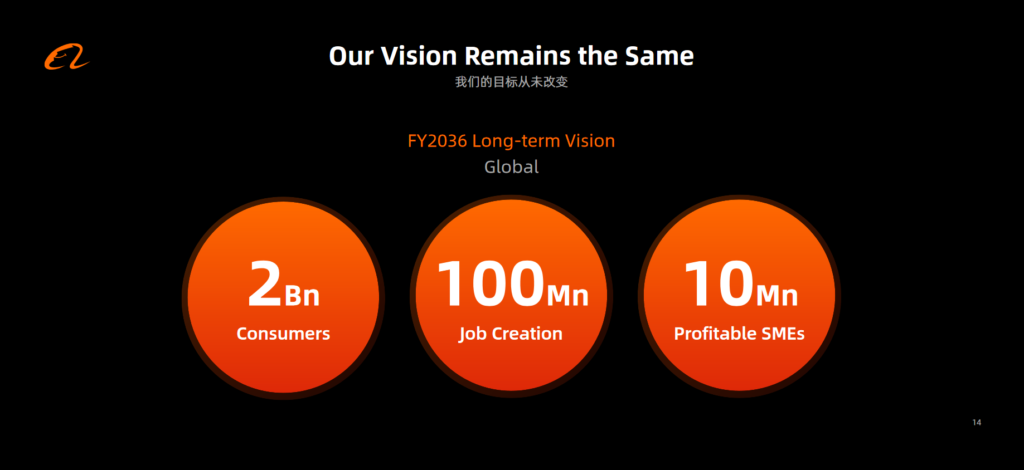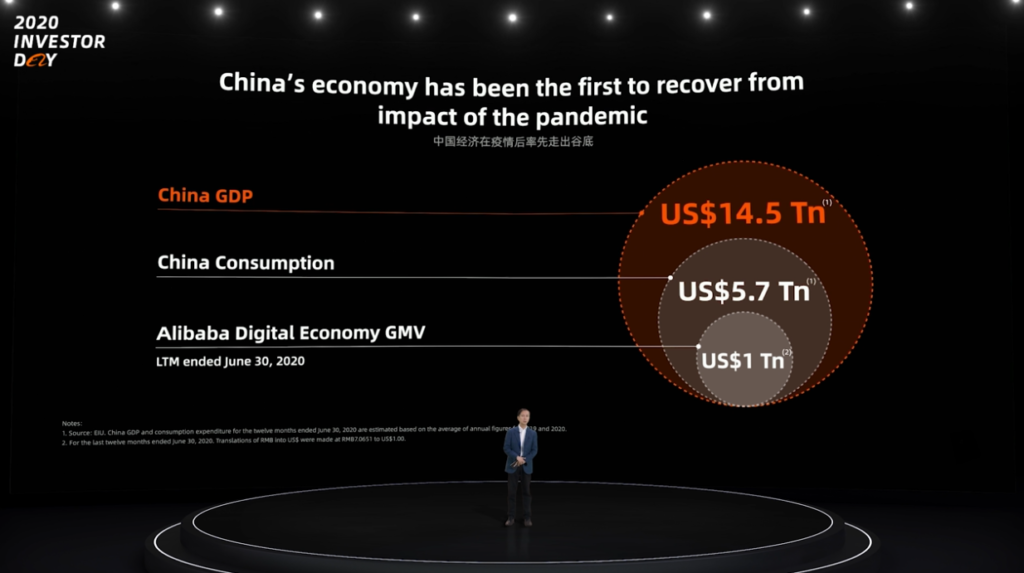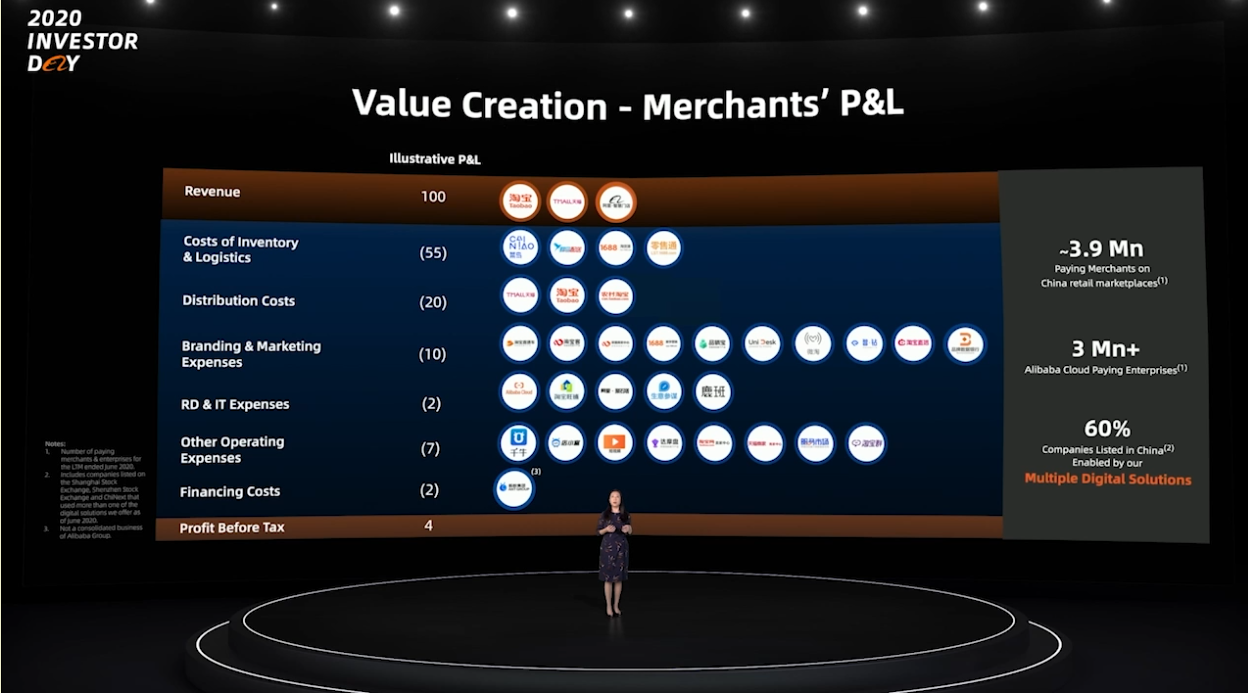 ————
I write and speak about digital China and Asia's latest tech trends.
I also teach Jeff's Asia Tech Class, an online course and daily commentary for busy executives on Asia tech and China's digital leaders.
My online class offers:

Deeper insights into workings of the tech giants of China and Asia.
Executive training in the strategies and tactics of advanced digital strategy.
A unique view from the ground – and behind the scenes – of digital China.

And the class is condensed to just 70 minutes a week – so even very busy executives can do it.