This is Part 1 in a three part series about Ant Group. And my basic argument is Ant is well positioned to disrupt and potentially revolutionize financial services. Part 2 is located here.
You can listen to this podcast here or at iTunes, Google Podcasts and Himalaya.
#19: Ant Financial and Intro to Payment Platforms (podcast located here)
#23: SMILE Marathon
Concepts for this class. The slides discussed in the podcast are located below and correspond to the 4 ideas below.
Payment Platforms
SMILE Marathon: Ml / AI factories & Human-Free Operations
Scale Advantages
Scale Disadvantages
Companies for this class:
Ant Financial / Alipay / Ant Group
The cited graphics are below: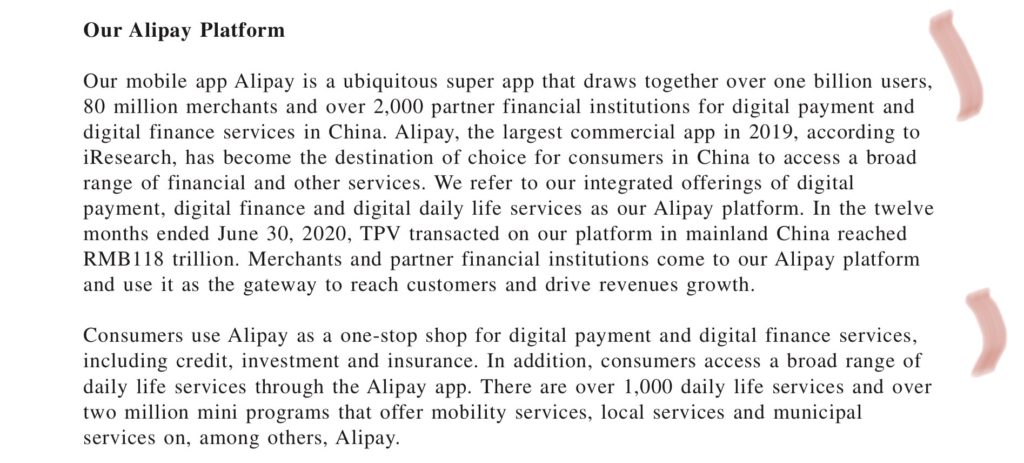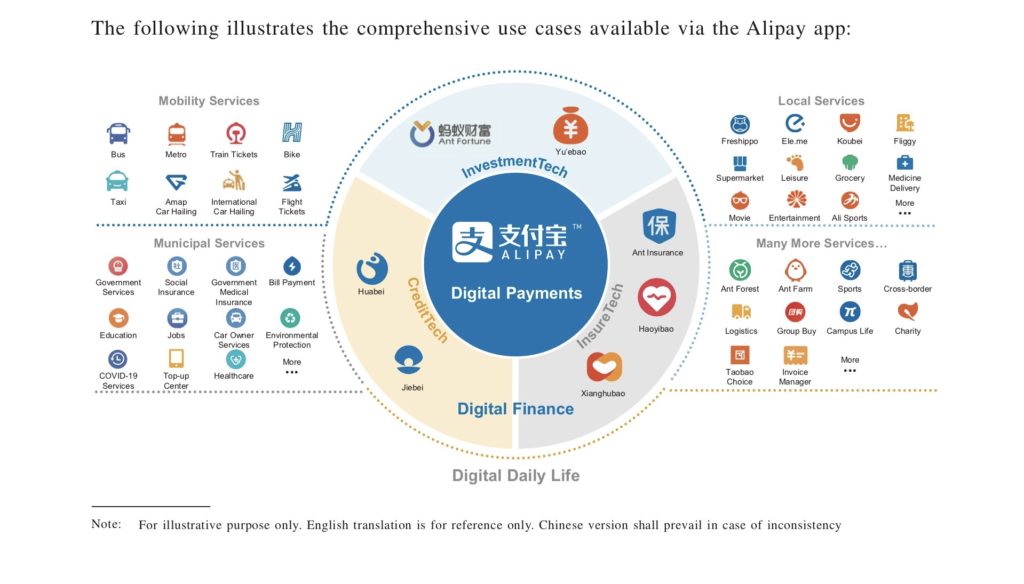 ————–
I write and speak about digital China and Asia's latest tech trends.
I also teach Jeff's Asia Tech Class, an online course and daily commentary for busy executives on Asia tech and China's digital leaders.
My online class offers:

Deeper insights into workings of the tech giants of China and Asia.
Executive training in the strategies and tactics of advanced digital strategy.
A unique view from the ground – and behind the scenes – of digital China.

And the class is condensed to just 70 minutes a week – so even very busy executives can do it.