Correction: I had Michael Jacobides' name incorrect throughout this episode. My apologies. Podcasting while sick may not have been my best idea.
This week's podcast is about starting to take apart the fuzzy idea of ecosystems. We have clear frameworks for pipelines and platforms. And linkedin business models and complemntary platforms. But the ecosystem term is better thought of as collaboration-based industries and business models. I summarize some of the thinking by Peter Williamson, Michael Jacobides and BCG.
#30: Ecosystems vs. Platforms
Concepts for this class.
Ecosystems vs. Digital Platforms
SMILE Marathon: Ecosystem Orchestration and Management
Companies for this class: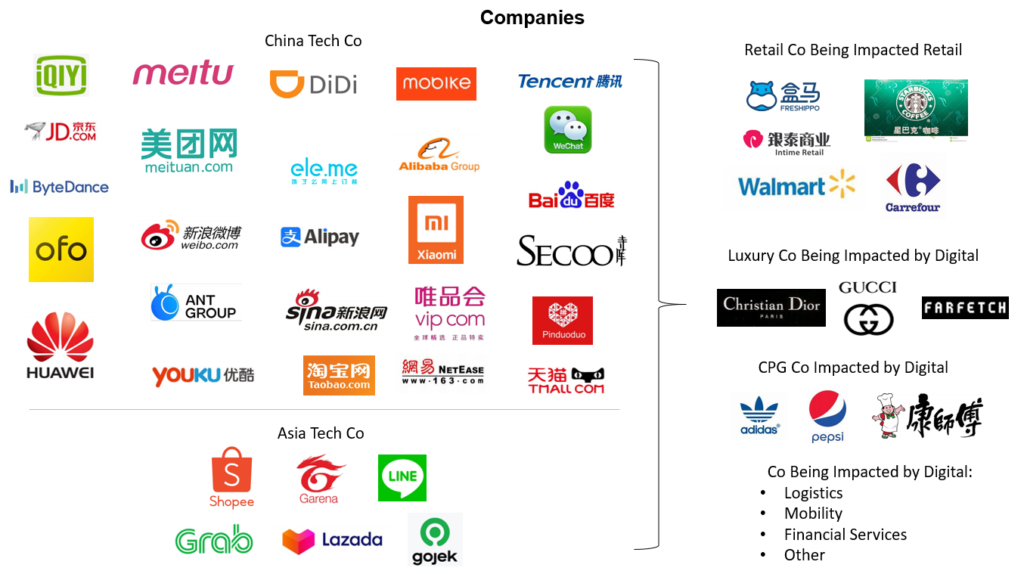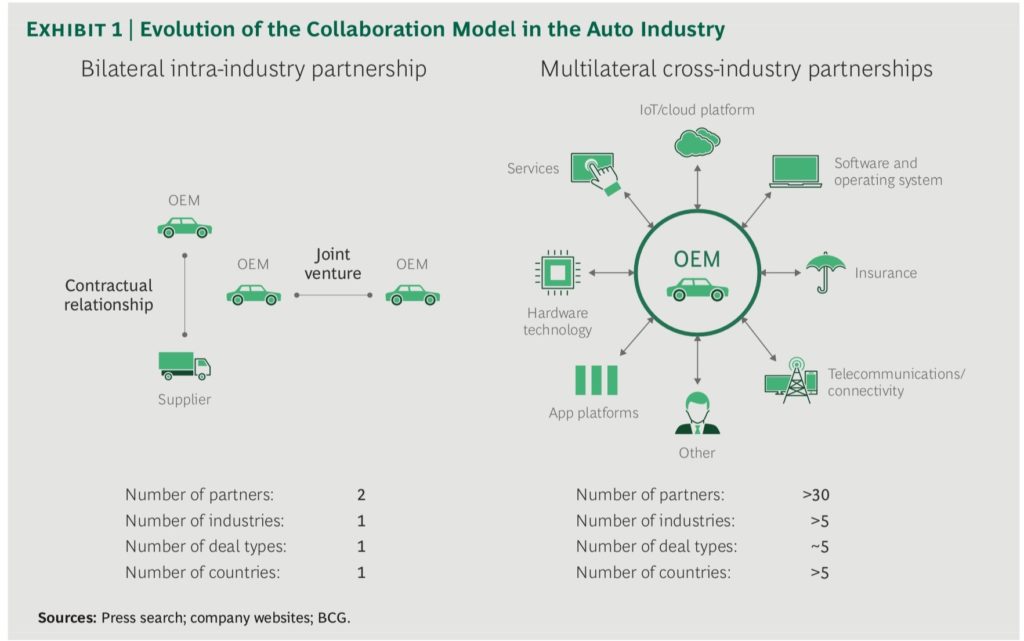 ——–
I write, speak and consult about how to win (and not lose) in digital strategy and transformation.
I am the founder of TechMoat Consulting, a boutique consulting firm that helps retailers, brands, and technology companies exploit digital change to grow faster, innovate better and build digital moats. Get in touch here.
My book series Moats and Marathons is one-of-a-kind framework for building and measuring competitive advantages in digital businesses.
Note: This content (articles, podcasts, website info) is not investment advice. The information and opinions from me and any guests may be incorrect. The numbers and information may be wrong. The views expressed may no longer be relevant or accurate. Investing is risky. Do your own research.