In this class, we go through 6 digital superpowers, which is a simple high-level checklist for when digital tools can significantly change the competitive dynamics of a business.
You can listen here or at iTunes, Google Podcasts and Himalaya.
Which of the 6 Digital Superpowers does the company have? If any.
Dramatically transform the user experience
Enable a platform business model
Network effects
Other competitive advantage
Virality
Scalable
Related podcasts and articles:
#25: 6 Digital Superpowers
6 Digital Superpowers
SMILE Operational Marathon
Competitive Advantages: Traditional vs. Digital
Companies for this class:
Lazada
Grab
Luckin Coffee
Hellobike
Some stuff from Koh Phagnan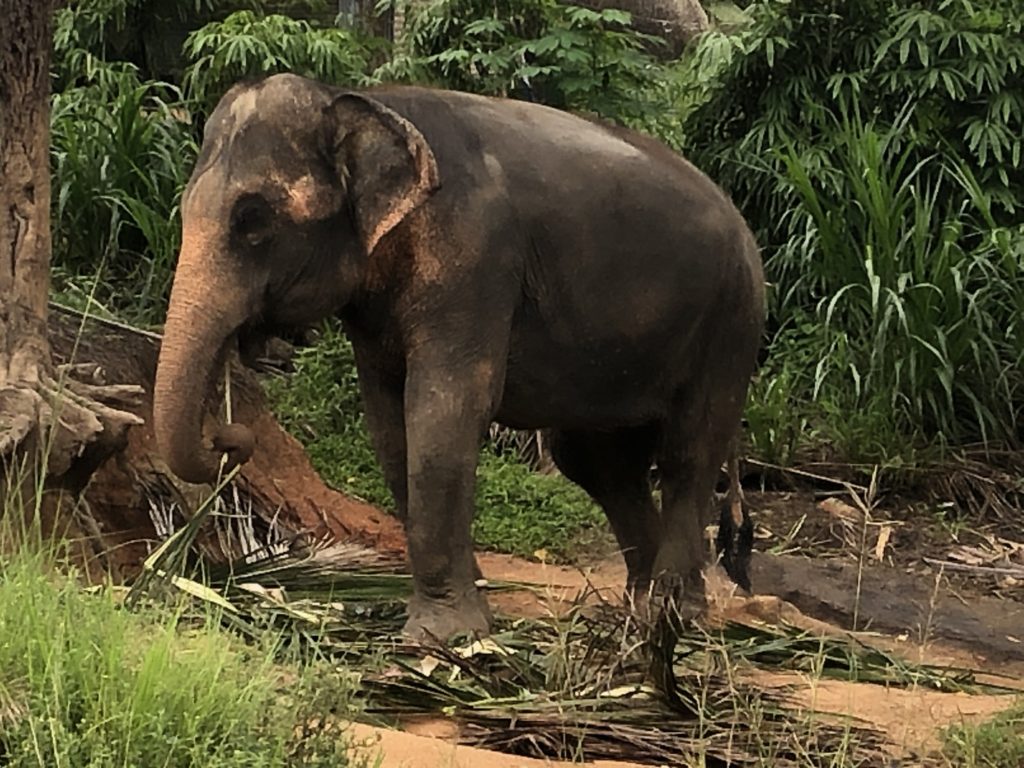 ———-
I write, speak and consult about digital strategy and transformation.
My book Moats and Marathons details how to measure competitive advantage in digital businesses.
I also host Tech Strategy, a podcast and subscription newsletter on the strategies of the best digital companies in the US, China and Asia.
With my subscription newsletter, you will:
Get a deeper understanding of the strategies and business models of the best digital companies.
Get specific frameworks for measuring competitive advantage in digital businesses and for traditional businesses doing digital transformation.
Get an edge in predicting what is going to happen next and who is going to win.
Note: This content (articles, podcasts, website info) is not investment advice. The information and opinions from me and any guests may be incorrect. The numbers and information may be wrong. The views expressed may no longer be relevant or accurate. Investing is risky. Do your own research.