In this class, we go through 6 digital superpowers, which is a simple high-level checklist for when digital tools can significantly change the competitive dynamics of a business.
You can listen here or at iTunes, Google Podcasts and Himalaya.
Which of the 6 Digital Superpowers does the company have? If any.
Dramatically transform the user experience
Enable a platform business model
Network effects
Other competitive advantage
Virality
Scalable
Related podcasts and articles:
#25: 6 Digital Superpowers
6 Digital Superpowers
SMILE Operational Marathon
Competitive Advantages: Traditional vs. Digital
Companies for this class:
Lazada
Grab
Luckin Coffee
Hellobike
Some stuff from Koh Phagnan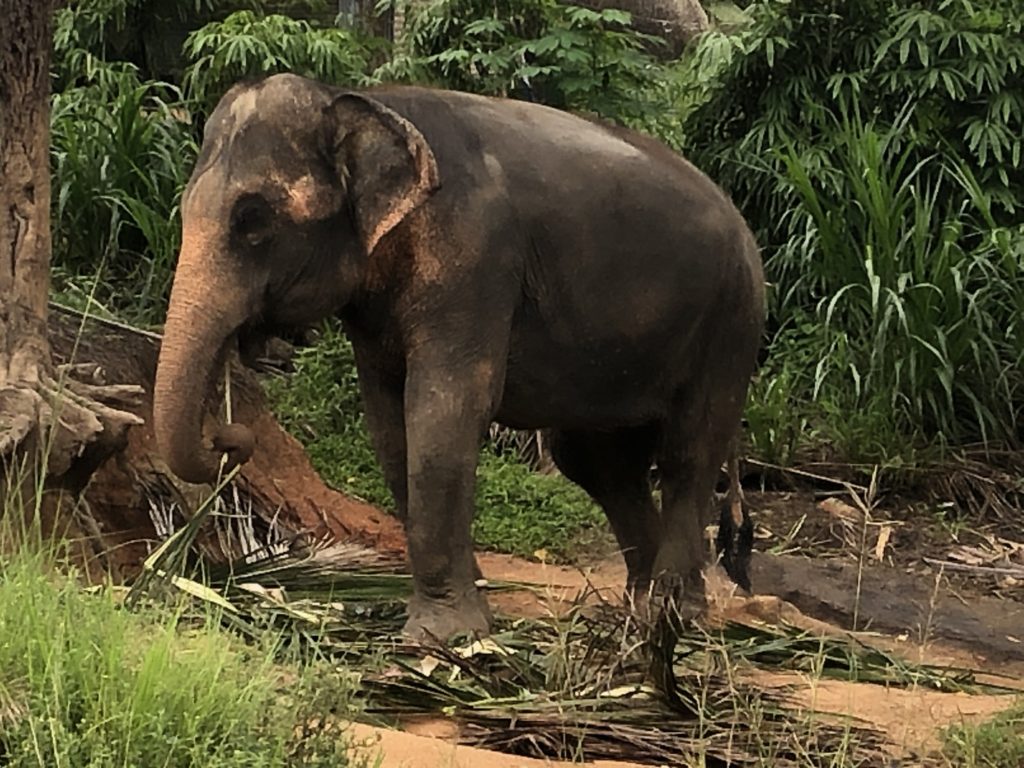 ———-
I write and speak about digital China and Asia's latest tech trends.
I also teach Jeff's Asia Tech Class, an online course and daily commentary for busy executives on Asia tech and China's digital leaders.
My online class offers:

Deeper insights into workings of the tech giants of China and Asia.
Executive training in the strategies and tactics of advanced digital strategy.
A unique view from the ground – and behind the scenes – of digital China.

And the class is condensed to just 70 minutes a week – so even very busy executives can do it.