At Alibaba's Investor Day, CEO Daniel Zhang outlined 11 growth stratgies. Five were under Alibaba Cloud (Aliyun). These are the early days of cloud and, likely, a new paradigm for computing and connectivity. It's chaotic and unclear. But Alibaba is very well positioned to win big.
#30: Ecosystems vs. Platforms
Concepts for this class.
Ecosystems vs. Digital Platforms
Platform Types: Coordination, Collaboration and Standardization
Companies for this class: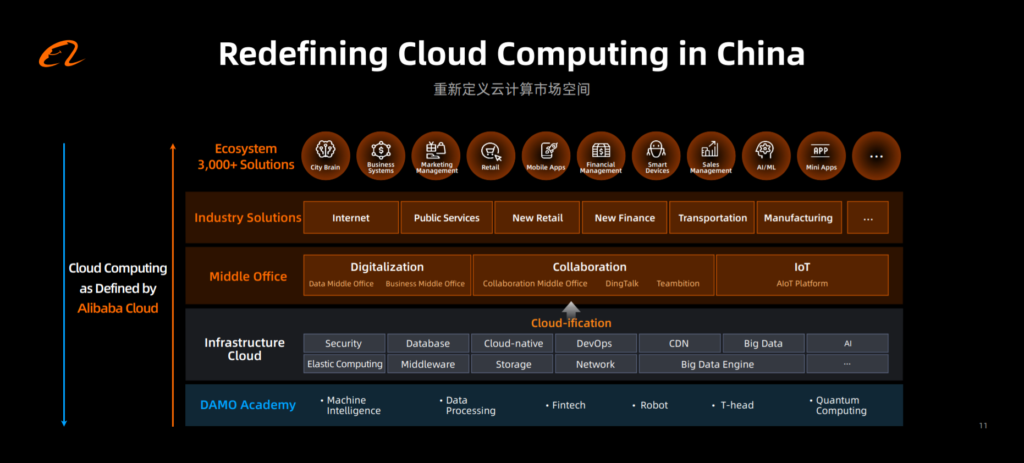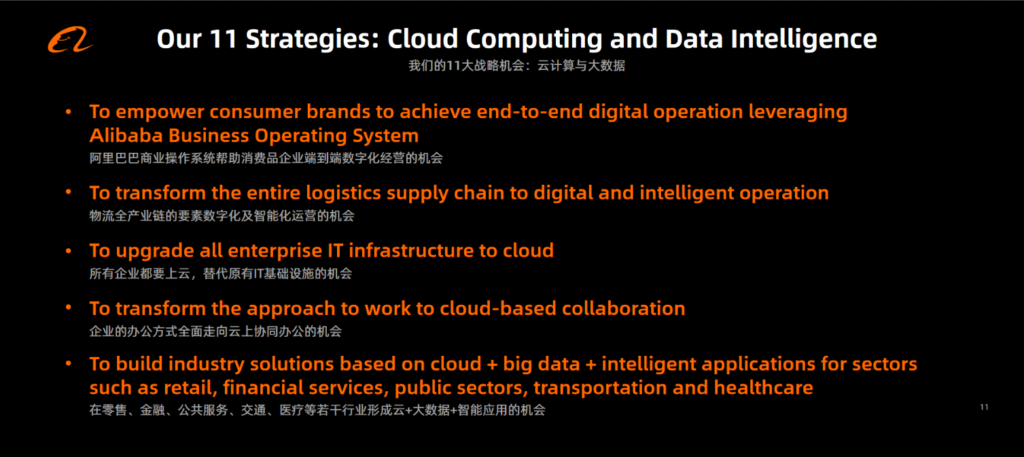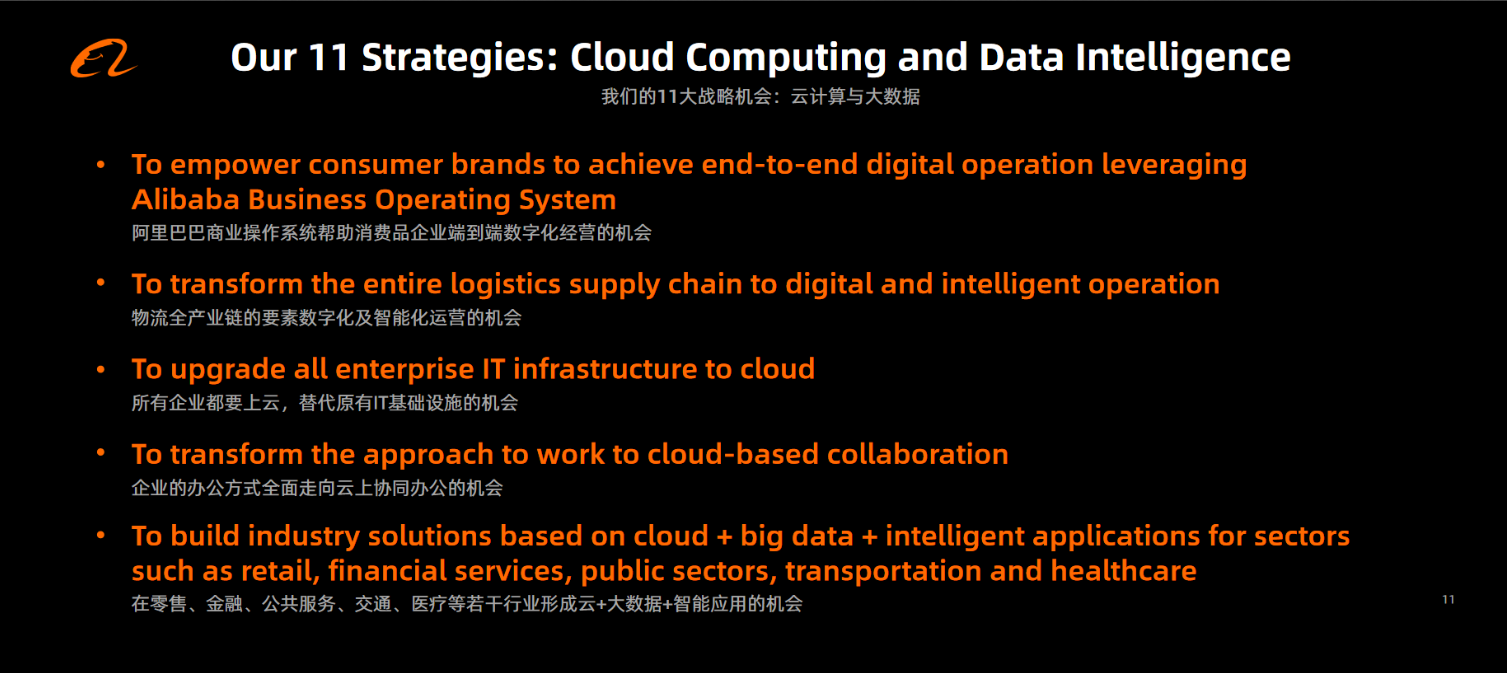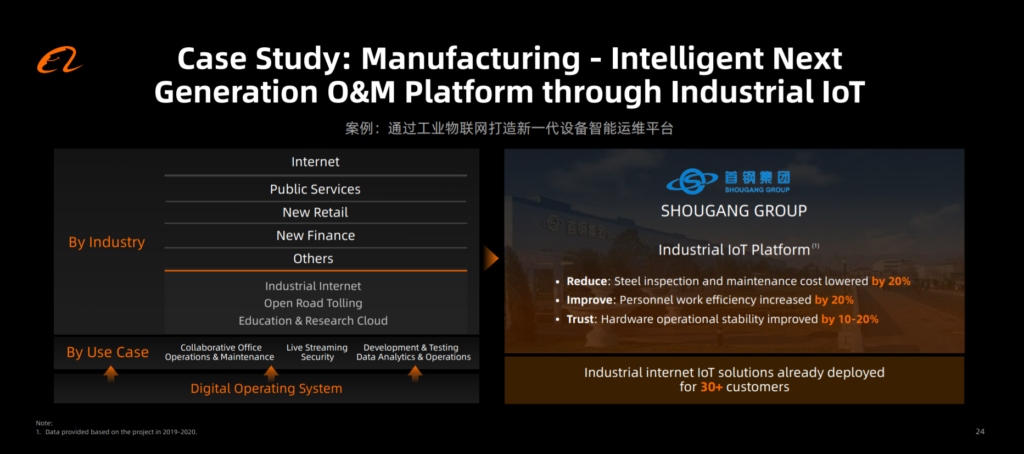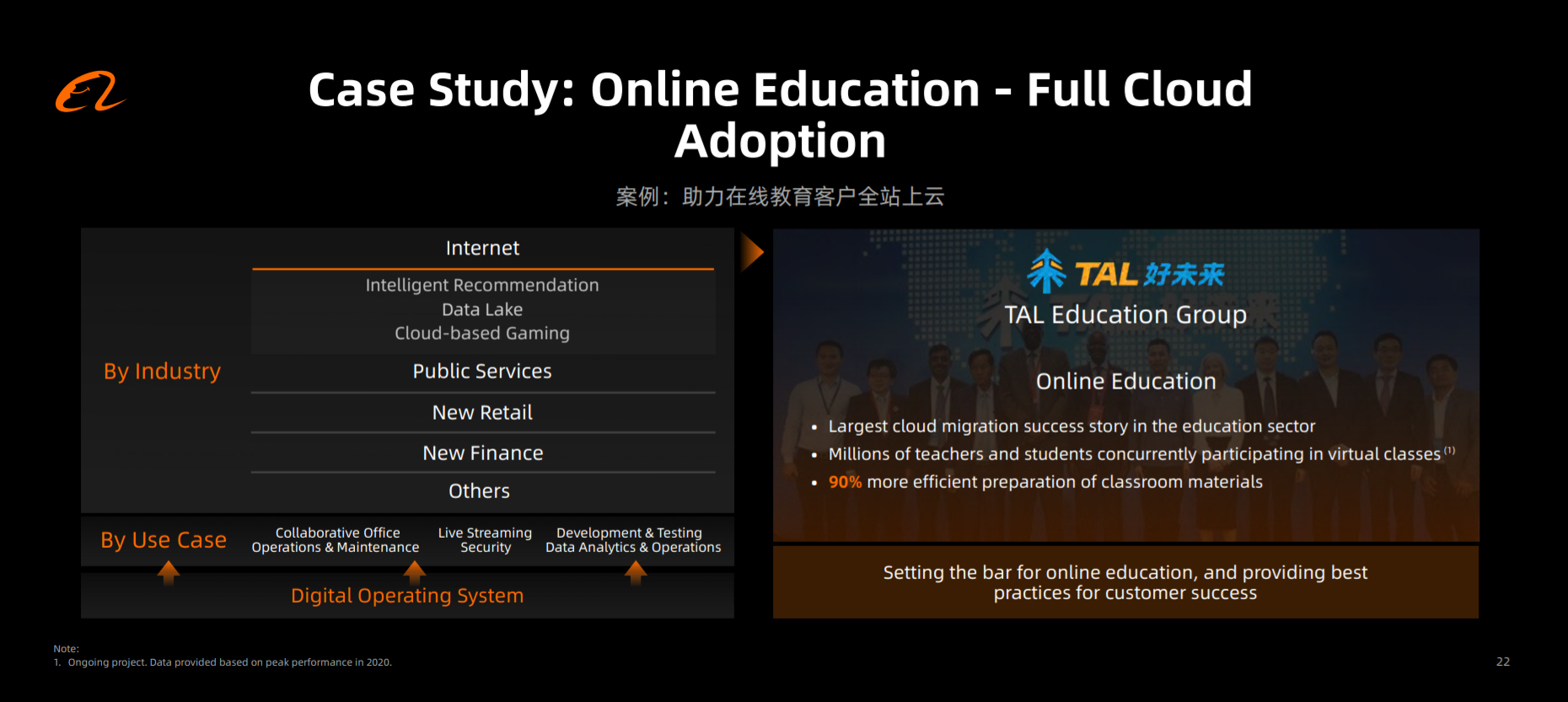 ——–
I write and speak about digital China and Asia's latest tech trends.
I also teach Jeff's Asia Tech Class, an online course and daily commentary for busy executives on Asia tech and China's digital leaders.
My online class offers:

Deeper insights into workings of the tech giants of China and Asia.
Executive training in the strategies and tactics of advanced digital strategy.
A unique view from the ground – and behind the scenes – of digital China.

And the class is condensed to just 70 minutes a week – so even very busy executives can do it.