This week's podcast is more about the fuzzy idea of ecosystems, which I call the new collaboration-based business business models. We have clear frameworks for pipelines and platforms. And linked business models and complementary platforms. I summarize some of the thinking by Peter Williamson, Michael Jacobides and BCG's article The Emerging Art of Ecosystem Management.
#30: Ecosystems vs. Platforms
Concepts for this class.
Ecosystems vs. Digital Platforms
SMILE Marathon: Ecosystem Orchestration and Management
Linked Business Models
Companies for this class: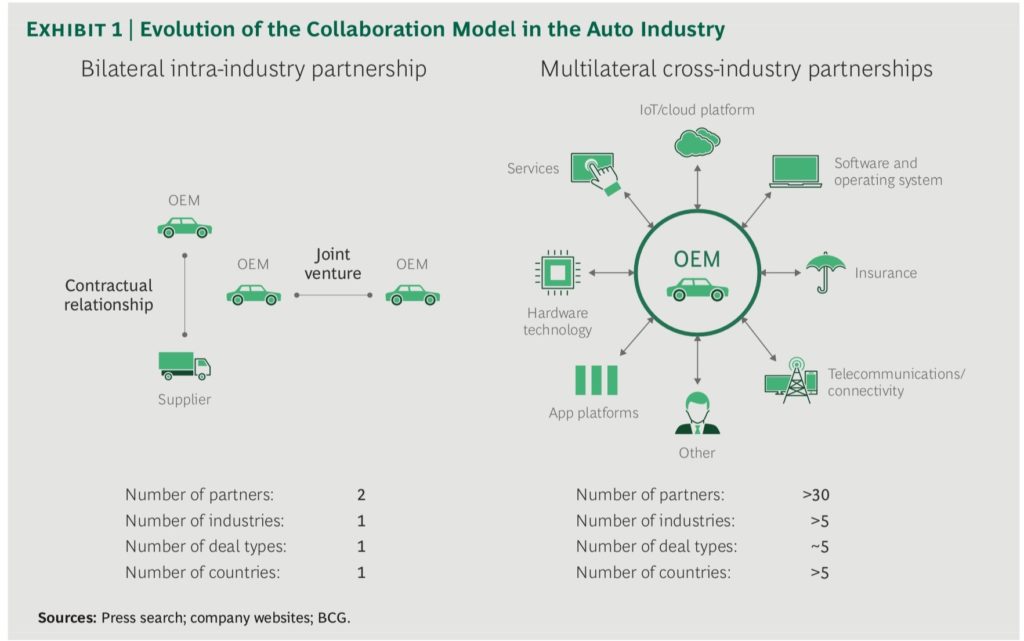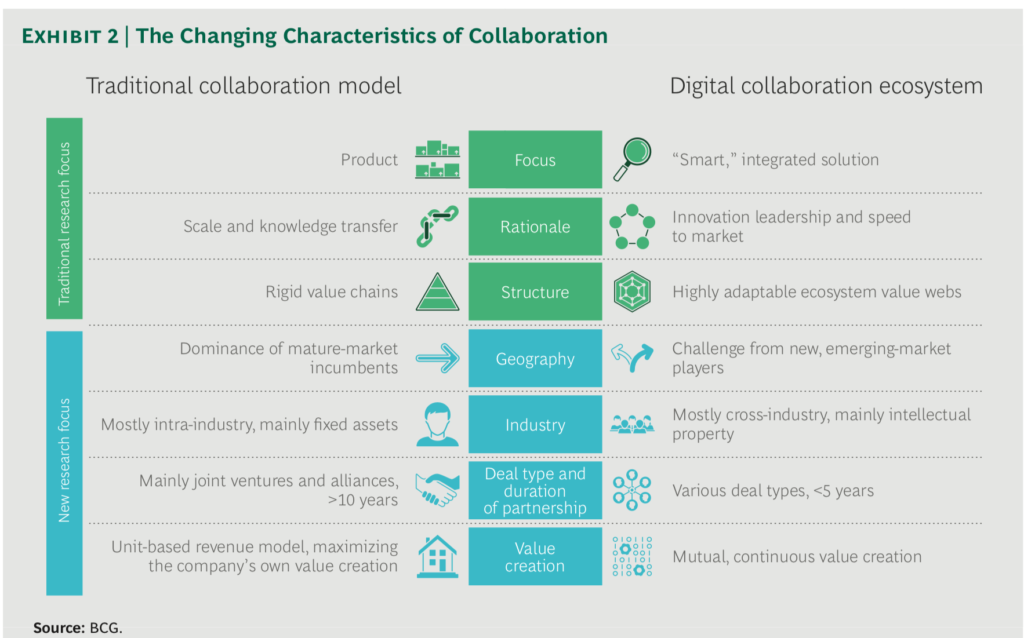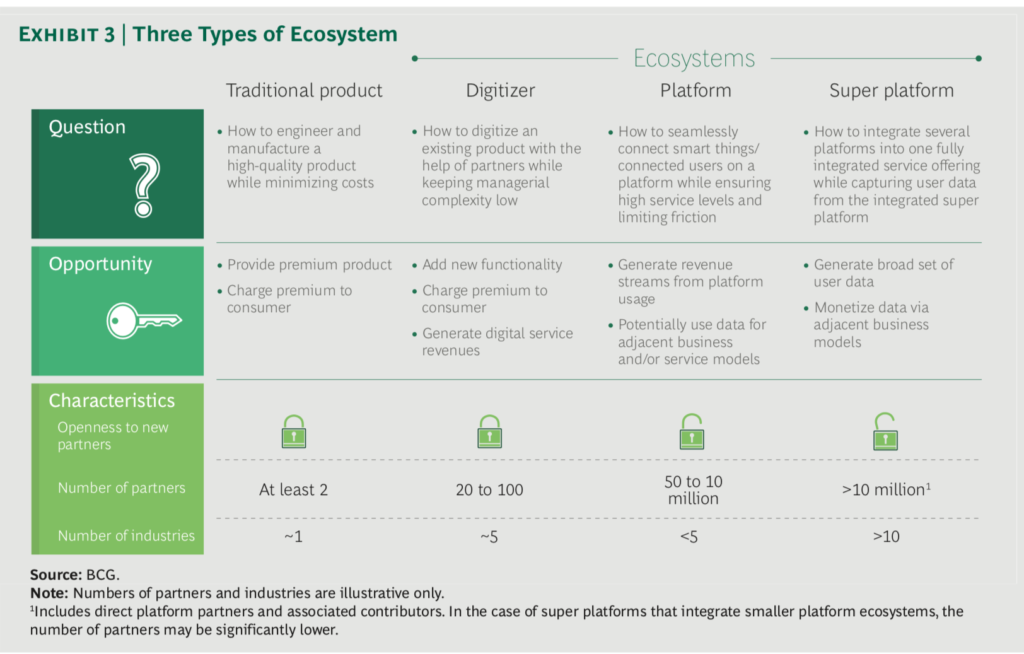 ———–
I write and speak about digital China and Asia's latest tech trends.
I also run Asia Tech Strategy, a podcast and subscription newsletter on the strategies of China / Asia tech companies.
My subscription newsletter offers:
Deeper insights into the strategies of the tech giants of China / Asia. I help investors see around the corner – both with tech giants and rising companies.​
See the big picture. Get a better understanding of Asia's digital ecosystem. What are the important tech themes? What will the future look like? Where to hunt for opportunities?​
A unique view from on the ground of digital China / Asia.
Note: This content (articles, podcasts, website info) is not investment advice. The information and opinions from me and any guests may be incorrect. The numbers and information may be wrong. The views expressed may no longer be relevant or accurate. Investing is risky. Do your own research.