In this class, we discuss Huawei's tech ban and what the company should have done.
You can listen here or at iTunes and Himalaya.
Part 2 for this lecture is located here.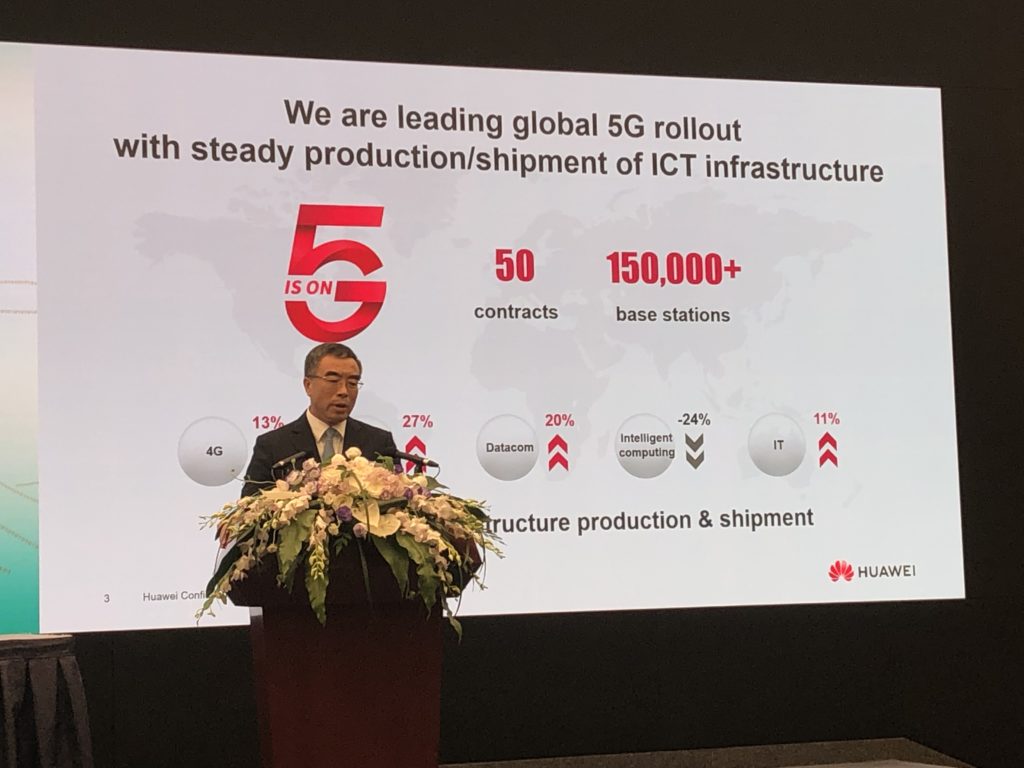 B2B Customer View: Necessary vs. Critical vs. Strategic
Competitive Advantage: Switching Costs
Competitive Advantage; Economics of Scale
Operational Marathon
Companies for this class:
———-
I write and speak about digital China and Asia's latest tech trends.
Please join my executive education course on China's tech leaders and Asian digital competition. There is a 30-day free trial.
This online class offers:

A weekly lecture you can listen to as a podcast at the gym or in the car or wherever.
A weekly article with more in-depth material.
2-3 weekly updates on what's happening digital China / Asia.