This is Part 2 about Pinduoduo and the idea of interactive / engagement-driven ecommerce.
In Part 1, I discussed a recent whitepaper with its authors Elliott Zaagman (co-host the China Tech Investor podcast and a research and communications professional focused on China) and Matthew Brennan (Managing Director of the China Channel.)
Their whitepaper on Pinduoduo and interactive commerce is available at China Channel or can be downloaded directly here (Interactive Ecommerce Whitepaper 2020.08.10.)
You can listen to this podcast here or at iTunes, Google Podcasts and Himalaya.
The 5 choices for explaining Pinduoduo's success are:
First mover in a huge market. Got the right product at the right time in the right market.
Offered low cost (sometimes free) products to a frugal demographic.
Interactive / engagement-focused ecommerce.
Group buying and virality. The tie with WeChat.
Good execution and management.
#31: Introduction to Pinduoduo
Concepts for this class. The slides discussed in the podcast are located below and correspond to the 4 ideas below.
Value for Money. The Power of Cheap and Free. Example of Digital Superpower #1: Dramatically improving the user experience.
Interactive / Engagement-Focused Ecommerce
Virality and Word of Mouth
External View and Base Rates
Companies for this class: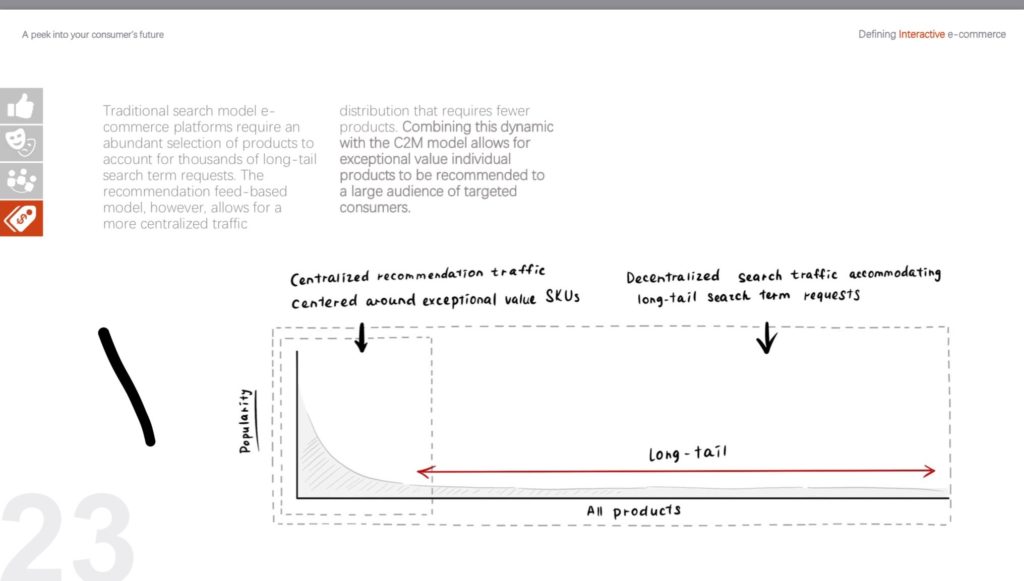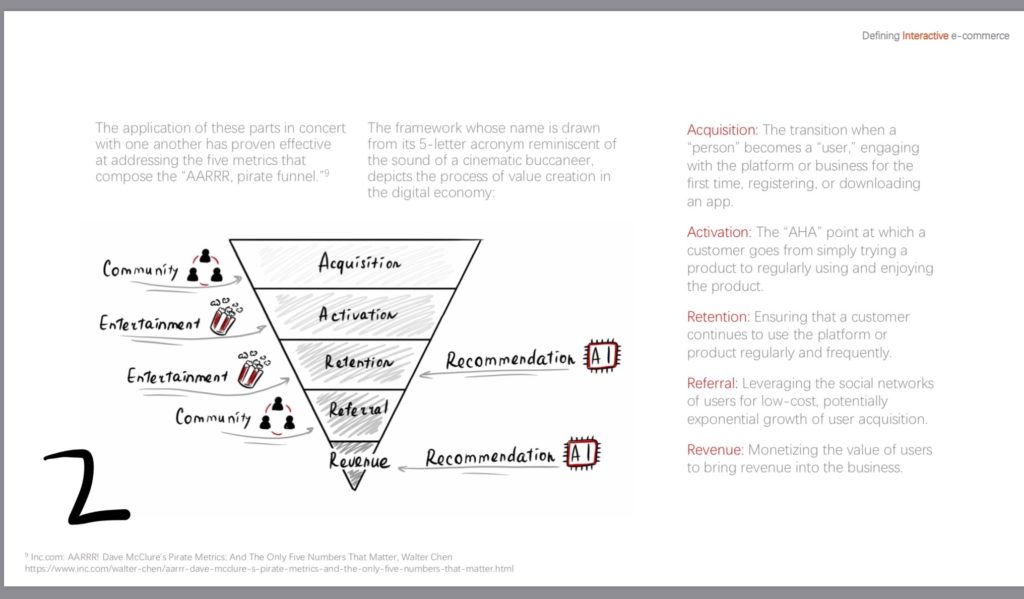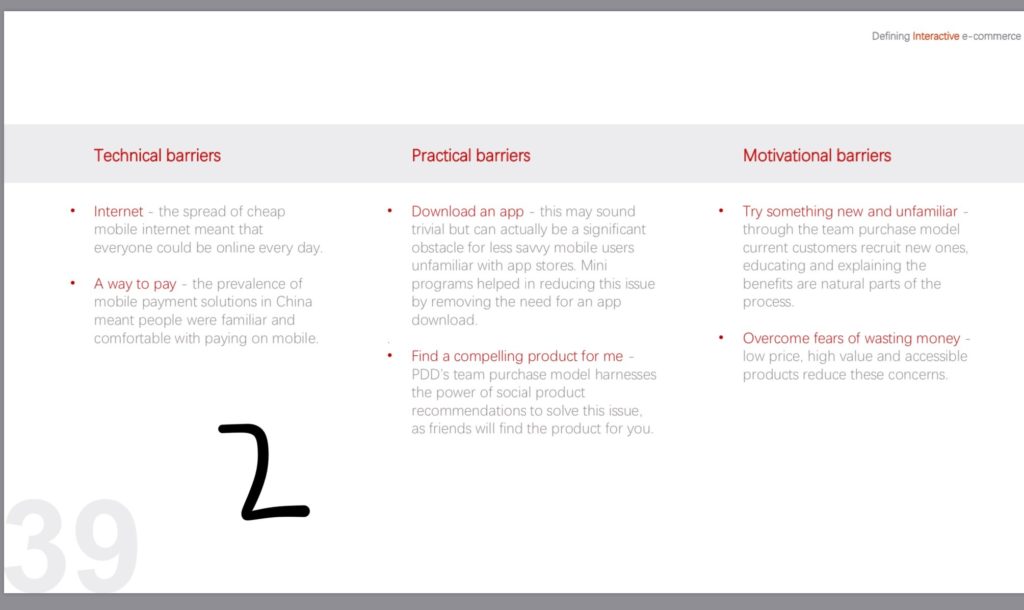 ———
I write and speak about digital China and Asia's latest tech trends.
I also teach Jeff's Asia Tech Class, an online course and daily commentary for busy executives on Asia tech and China's digital leaders.
My online class offers:

Deeper insights into workings of the tech giants of China and Asia.
Executive training in the strategies and tactics of advanced digital strategy.
A unique view from the ground – and behind the scenes – of digital China.

And the class is condensed to just 70 minutes a week – so even very busy executives can do it.