This week's podcast is about Full Truck Alliance, a B2B marketplace platform for freight and cargo. There are a lot of lessons on the difficulties and complexities of matching, pricing and network effects for more complicated services.
You can listen to this podcast here or at iTunes, Google Podcasts and Himalaya.
Questions for simple network effects:
Local vs. regional vs. international network effects?
Fast vs. slow network effects?
Directionality of interactions (Facebook vs. Twitter)?
Degree vs. value of connections?
Minimum viable scale vs. asymptotic scale?
What is congestion / saturation / degradation scale?
Linear vs. exponential growth at different scales? For each user group.
Questions for complicated network effects:
Less than truckload freight (LTL). This is about coordinating demand and locations for mobility. This is similar to carpooling in ride-sharing. The matching, pricing and network effects are more complicated.
On-demand vs. synchronous vs. asynchronous. Matching, pricing and network effects are more complicated. Pricing can follow spot demand vs. scheduled.
Cyclical and other fluctuations in both supply and demand. This impacts both prices and utilization.
Route specific network effects. Need to balance supply and demand (and critical mass) on each route.
Serial routes. Matching, pricing and arranging multiple routes in sequence. Much more complicated

How does this compare with economies of scale in geographic density.
How FTA describes its flywheel.
Numbers on FTA usage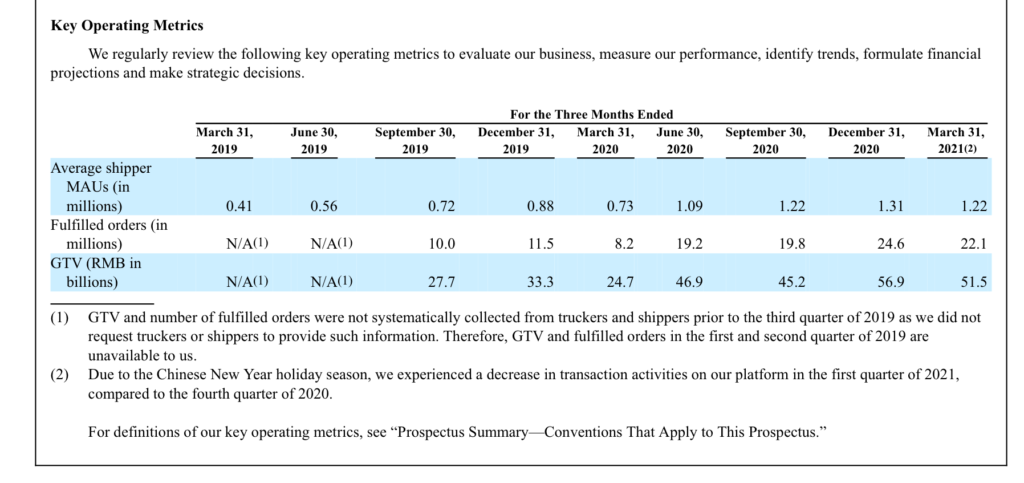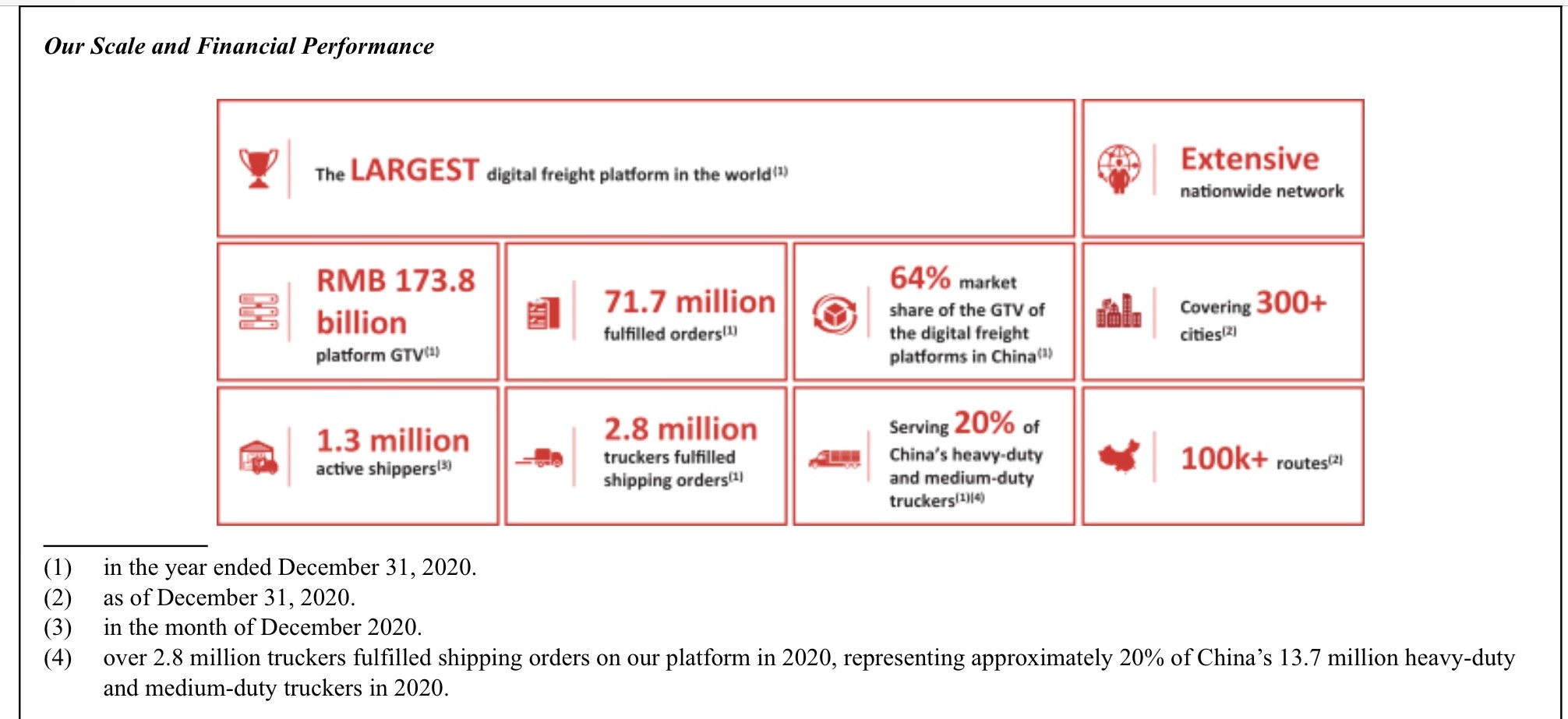 –—–
Related articles:
From the Concept Library, concepts for this article are:
Network Effects – Simple
Network Effects – Complicated
Marketplaces for Services
From the Company Library, companies for this article are:
Photo by Zetong Li on Unsplash
I write and speak about digital competition and China / Asia's leading tech companies.
I also run Asia Tech Strategy, a podcast and subscription newsletter on the strategies of China / Asia tech companies.
My subscription newsletter offers:
Deeper insights into the strategies of the tech giants of China / Asia. I help investors see around the corner – both with tech giants and rising companies.​
See the big picture. Get a better understanding of Asia's digital ecosystem. What are the important tech themes? What will the future look like? Where to hunt for opportunities?​
A unique view from on the ground of digital China / Asia.
Note: This content (articles, podcasts, website info) is not investment advice. The information and opinions from me and any guests may be incorrect. The numbers and information may be wrong. The views expressed may no longer be relevant or accurate. Investing is risky. Do your own research.