Some thoughts on what really matters in digital China. Plus stuff around Manila.
Jeffrey Towson, Professor at Peking University Guanghua School of Management
—–
I write and speak about digital China and Asia's tech trends.
My latest book Alwaleed, Khaled and Mohammed: An Insider's Tell-All About the Risks of Doing Business in Saudi Arabia is coming out in 2019. This book is a tell-all of my experiences at the highest levels of Saudi Arabian business. It is what I think every foreign company and investor should know before doing business in the Kingdom. I detail my experiences in KSA and do a deep dive into the past projects of Alwaleed bin Talal (Kingdom Holding Co), his son Khaled Alwaleed and others. You can get more information at alwaleedkhaledmohammedbook.com.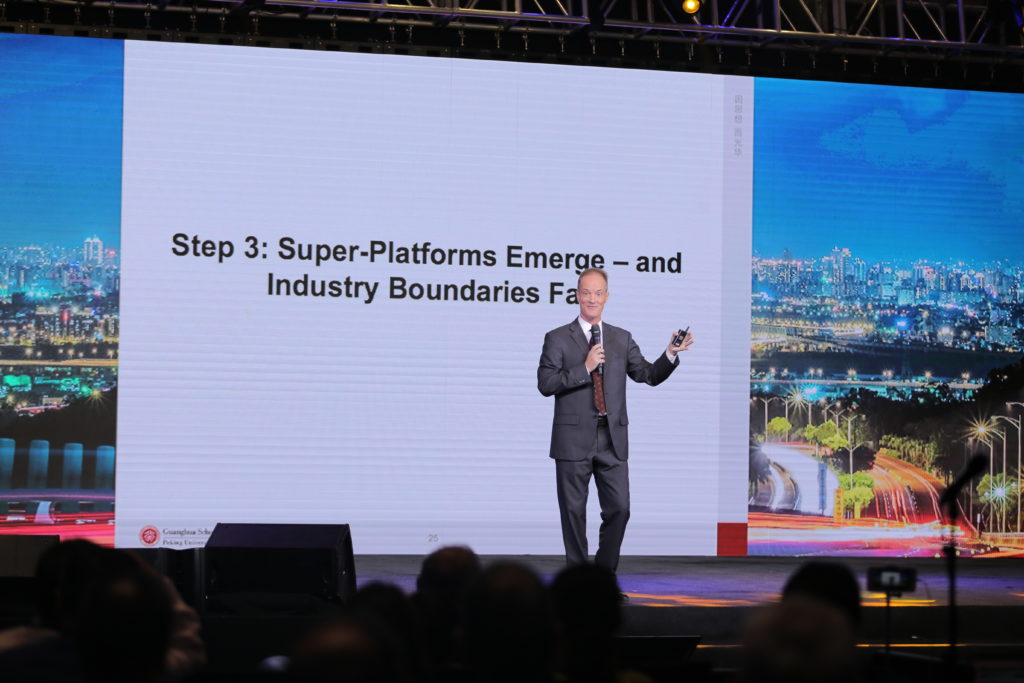 Music by Joakim Karud https://youtube.com/joakimkarud