The population of the Beijing-Tianjin-Hebei cluster (also called "Jing-Jin-Ji") will be +100M people. That's pretty fascinating. My thoughts on where we are and what's coming next. And a little look around Beijing.
The video is below in two formats.
The YouTube link is here.
Thanks for watching.
Cheers, jeff
———
I write and speak about digital China and Asia's latest tech trends.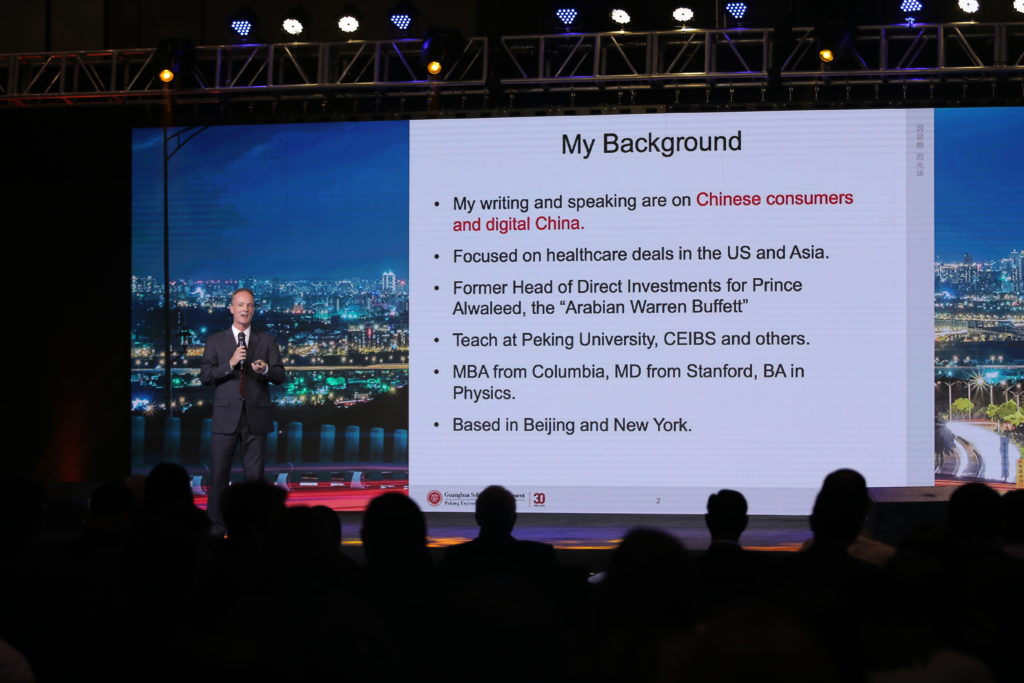 For video:
Music by Paul Werner, license via YummySounds
Music by Joakim Karud, Fresh Start. Creative Commons License (via Sound Cloud) (link is https://soundcloud.com/joakimkarud/fr…)